Services
PROJECT 2 CHEMICALS INC. provides a complete range of wholesale commercial and residential cleaning products and distribution services. Whether you wish to discuss a larger order or find out more information on shipping, our staff is always ready to help and eager to ensure that everything is delivered on time and as desired.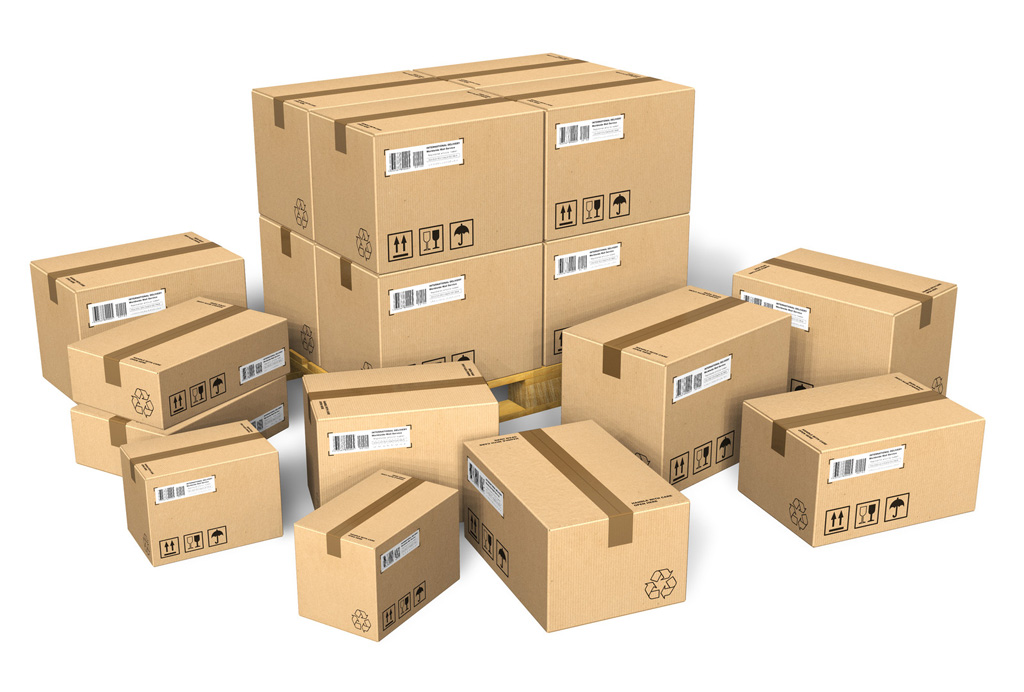 Some of the services we provide:



Product advice
MSDS and Sample Labels
Shipping to a wide range of locations using UPS, FedEx and Truck
Free Quotes
Free Samples (when available)





We're excited to help you and your business grow. Feel free to contact us at any time to discuss your needs.