Products
PROJECT 2 CHEMICALS INC. offers a wide variety of products that will meet your everyday needs. We stand behind everything that we offer because all of our commercial and residential cleaning supply products are of the highest quality, which will ensure customer satisfaction.


OUR LINEUP:
Green Certified
Industrial Degreasers
All Purpose Cleaners
Kitchen & Bathroom
Laundry
Citrus Cleaners




Automotive

Odor Control
Floor/Rug Care
Floor Sealers/Strippers
Drain Openers
Enzymes




Concrete Specialties
Lubricants/Cutting Fluid
Winter Products
Fire Fighting
Disinfectants




Grafitti Removers
Patch Kits
Wipes
Weed Killers/Pesticides
Janitorial Supplies



Here is a list of some of the types of businesses that we are currently providing products for:
Airports
Hospital
Industrial
Refineries
Schools





Auto Shops
Hotels
Inns
Resorts
Trucking





Bars & Lounges
Marinas
Car Dealers
Bus Lines
Churches





Office Buildings
Golf Courses
Nursing Homes
Waste Management
Country Clubs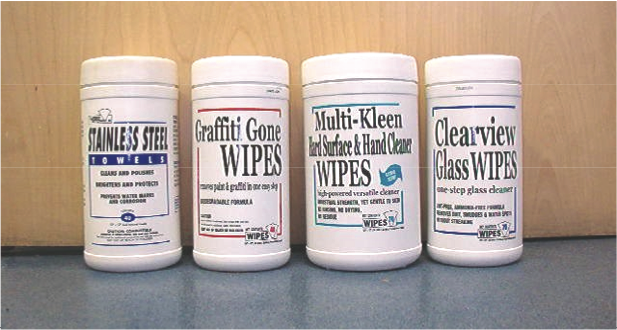 Click here to view our entire catalog. We are always adding more to our product lines, so check back often. Ifyou have a question you would like to have answered, please don'thesitate to contact us we will happily get back to you as soon as possible, usually within 24 to 48 hours.